Lower your company's pharma spend

with analytics based on the
best medical data
- and zero added work
for your HR resources
Decrease your company's
pharma spend by 10-30%
Minimize the disruption that comes with changes to covered drugs
Zero dedicated HR resources required
We have returned over 5x on every dollar clients spent on our services
We find you pharma savings others miss
Generic doesn't always mean cheap. Specialty doesn't always mean better. Comparative effectiveness data identifies the best drugs with the best outcomes, and the savings are real.

Avoid price gouges in generic medications
Today we take for granted that all generics are cheap, but our analytics reveal hidden costs among generics. We have saved clients over 10% in total spend with sophisticated management of generics.
Specialty solutions with significant savings
Clinical data presents a roadmap to tackle specialty drugs so you avoid paying too much on this rapidly growing spend. TruDataRx has found 27-56% savings on specialty medications for clients that are currently not visible with traditional management strategies.
Our independence from industry is the cornerstone of our value to you. We do not benefit from pharma rebates or other script-driving incentives. This means you can feel confident our analytics, insights, and strategies are aligned with your goals -- keeping members healthy at the highest value and freeing dollars to flow to the bottom line or other priorities.
Start with an analysis of your pharma spend using sophisticated, evidence-based algorithms
Using the most established and cutting edge comparative effectiveness research, TruDataRx analyses your Rx claims data for savings that improve or maintain clinical outcomes, and calculates your potential ROI with our services
Make an informed decision
Our platform is tuned to identify Rx savings strategies that optimize for
• better or comparable products
• reduced cost
• minimized disruption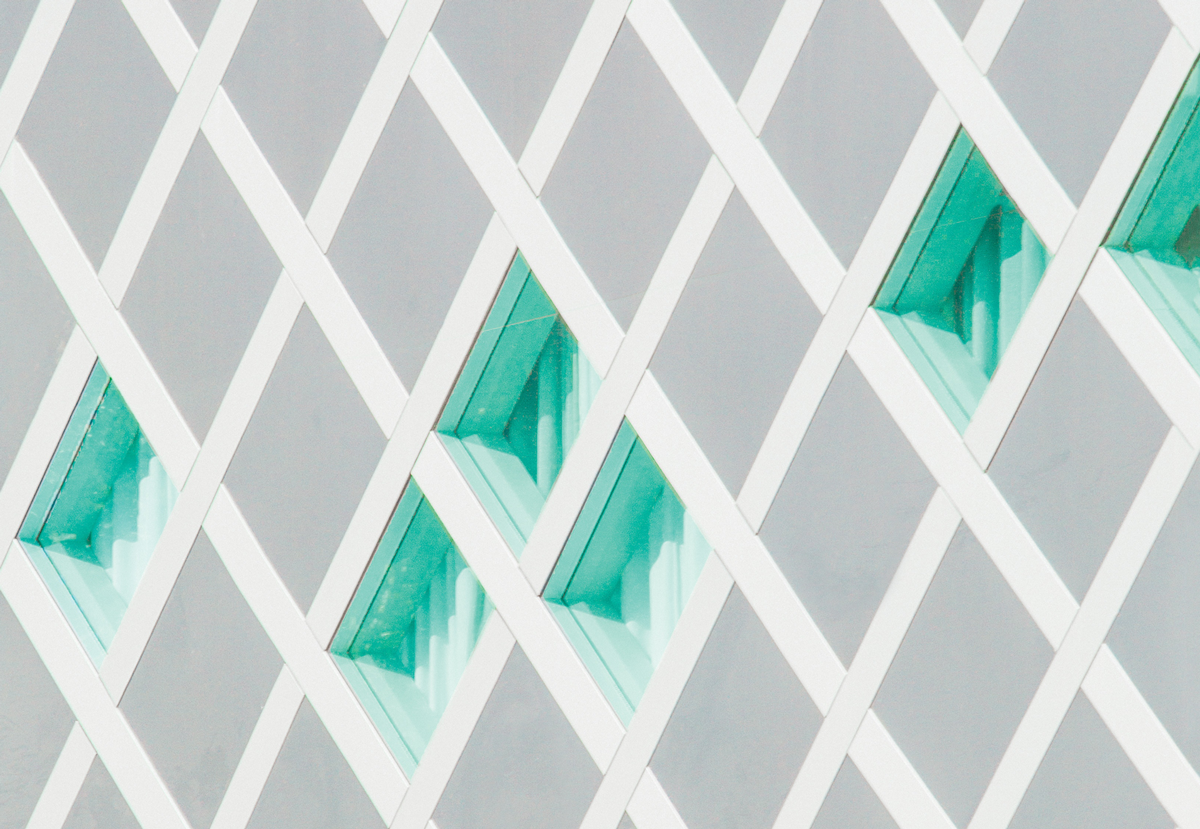 Lean back and watch us deliver
TruDataRx will start implementing changes you approve, interacting with your PBM or other vendors on your behalf